Something for everyone, whether you prefer a group setting or a more personalized one-on-one approach.  Whatever it is you need, I got you, Babe!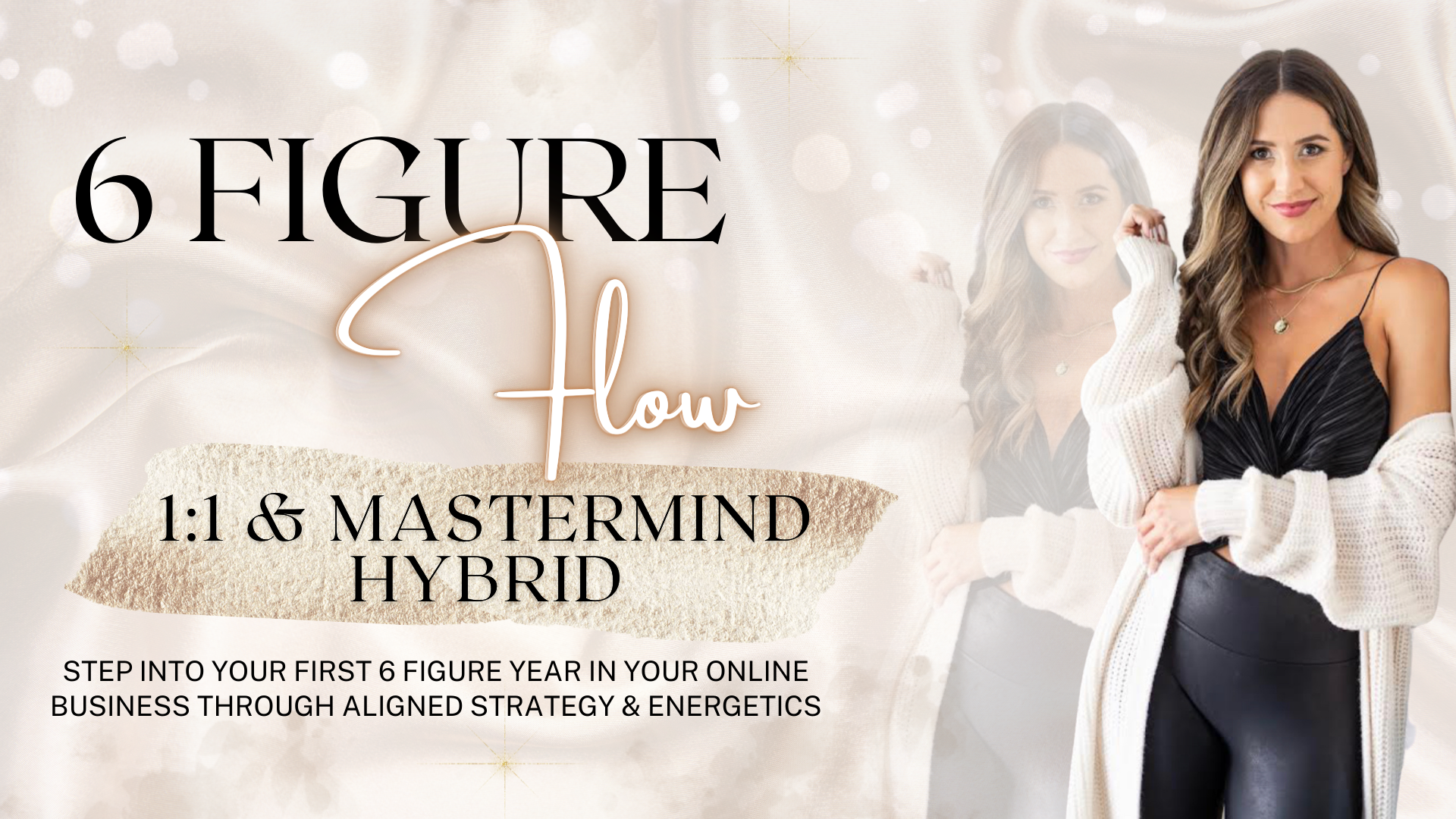 Business coaching program for online business owners ready to create five figure months through aligned strategy, mindset, and energetics.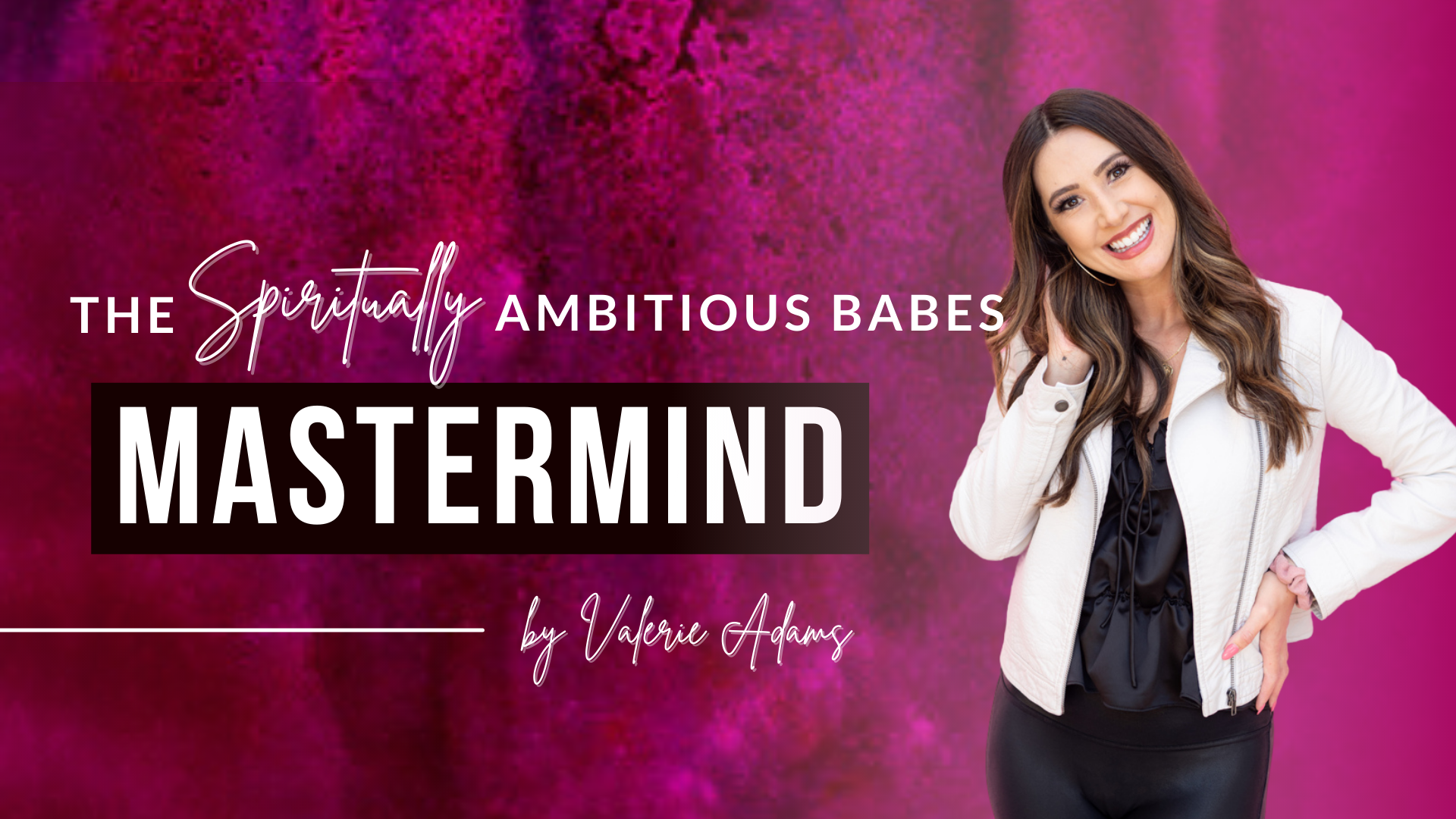 Intimate 5 month coaching program for ambitious women who is here to live a 10/10 exceptional life in ALL areas.
In my world we don't live an "either/or" life. We don't choose between things being REALLY good in one area and crappy in another.
This is your home for 5 months of expansion, growth, tribe, community. This is for the woman who values her growth and refuses to stay stuck or try to "do it alone".
Looking for private coaching with Valerie?