Ready to attract your dream partner?
Something for everyone, whether you prefer a group setting or a more personalized one-on-one approach.  Whatever it is you need, I got you, Babe!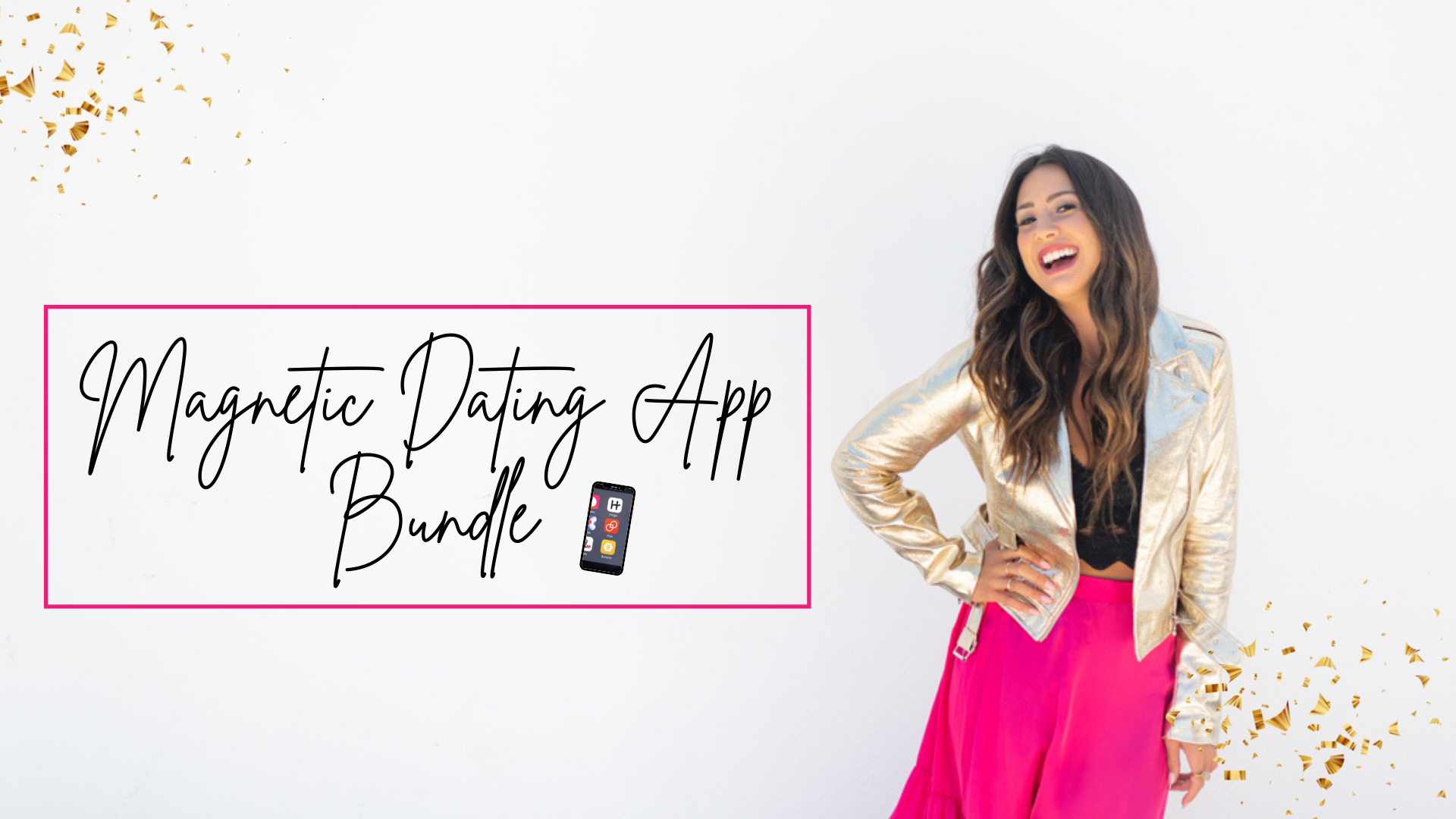 The perfectly curated bundle for busy single women who are tired of spending hours with little to show on dating apps. Let me show you how to attract quality men online effortlessly.
Go from endless messaging back and forth with little to show for it to a calendar full of dates – while spending wayyyy less time than you ever have on dating apps!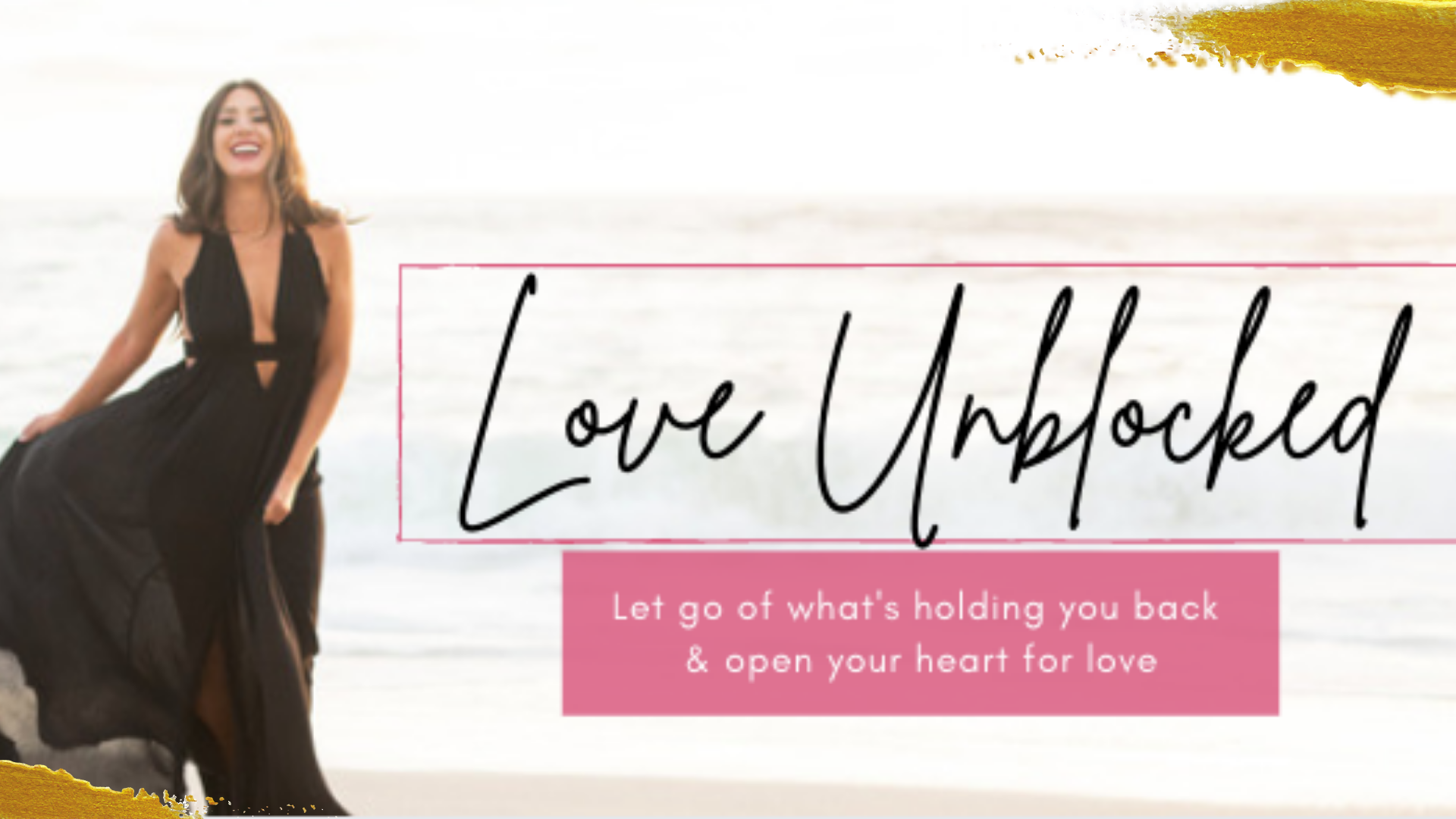 This transformational self-paced course is for the woman who is ready to date but feels she is blocked by: fear, guilt, anger, and/or limiting beliefs. 
In this course you will learn how to forgive the past, release shame, and get clear on who you are compatible with & overcome limiting beliefs.  
Inside:
4 High Quality Module Video Trainings
5 Transformational Workbooks, 
BONUS: Compatibility Blueprint Training + Workbook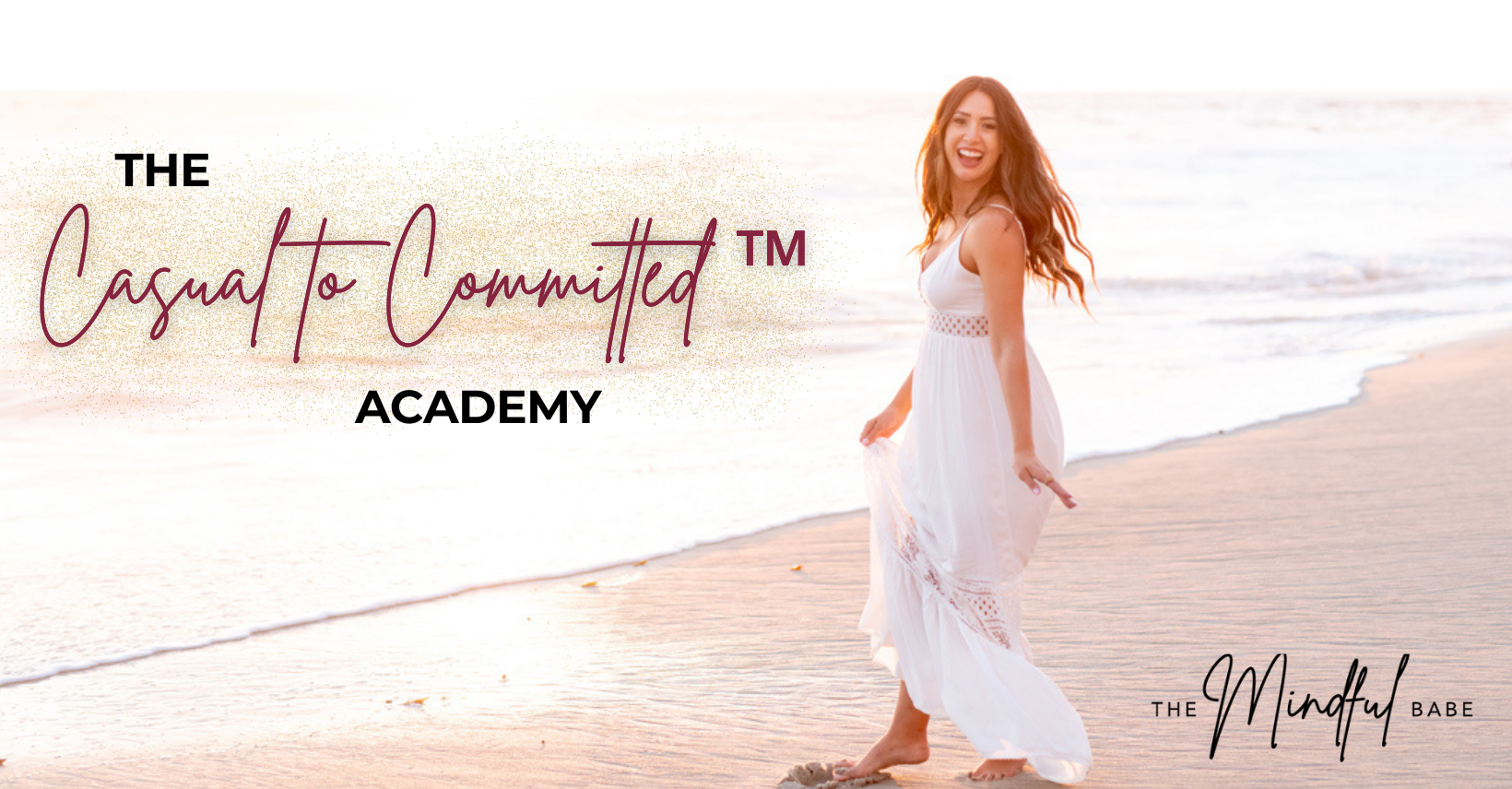 A 6 week course to take you from dating men who only want to "keep it casual" to only attracting & being pursued by men who are READY for a commitment with you so that you can finally be in your dream relationship!
Learn how to attract quality men, spot red flags and "time wasters" early on, tap into your feminine power, and be pursued rather than do the pursuing.
This course only opens a few times a year, get on the Waitlist to be notified when it opens.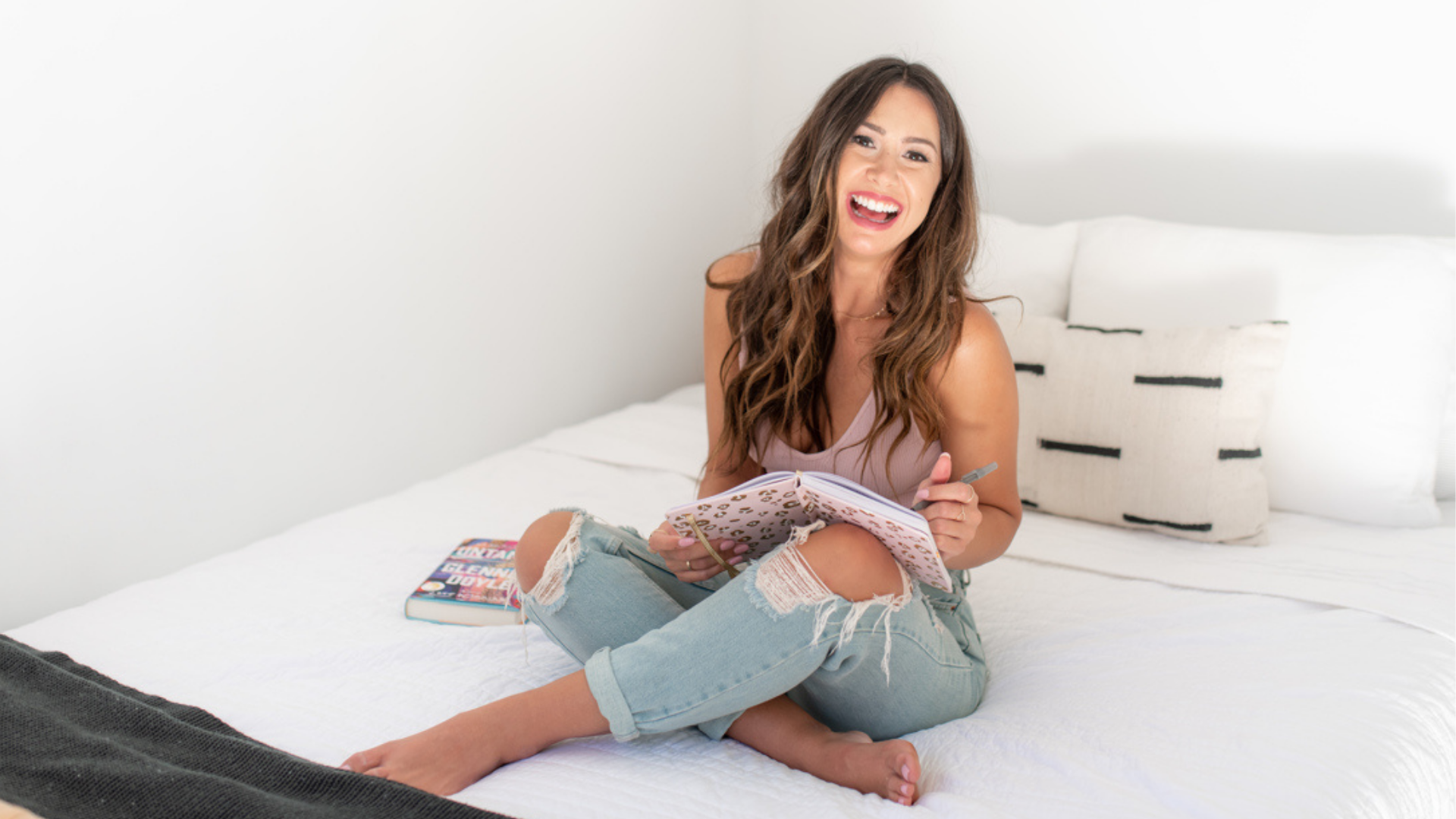 I work with clients privately who are looking to go all-in and invest in working on their mindset and receiving support around dating.
1:1 Coaching is very high-touch and intimate.
I only consider serious inquiries.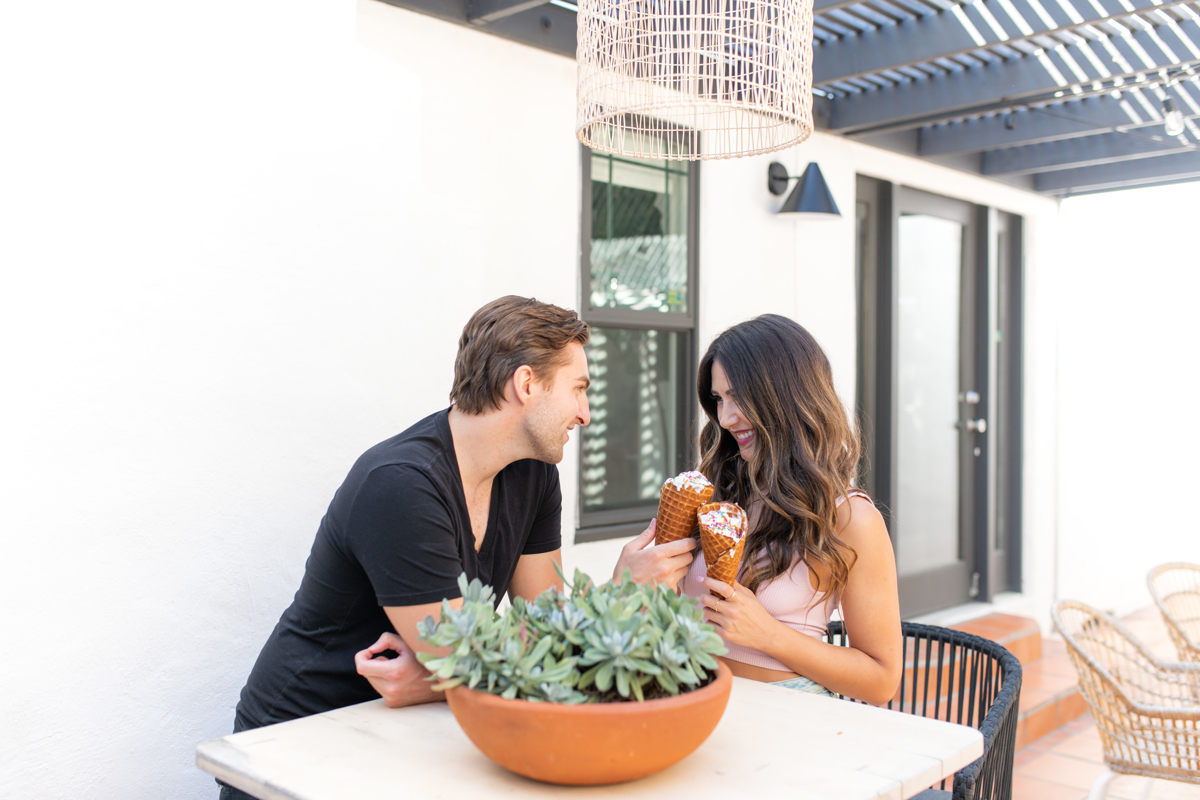 The 12-week transformational group coaching experience for women be both a beautiful work in progress & making massive progress toward attracting their dream relationship
This is a high-touch, intimate container. This program is application based.