Something for everyone, whether you prefer a group setting or a more personalized one-on-one approach.  Whatever it is you need, I got you, Babe!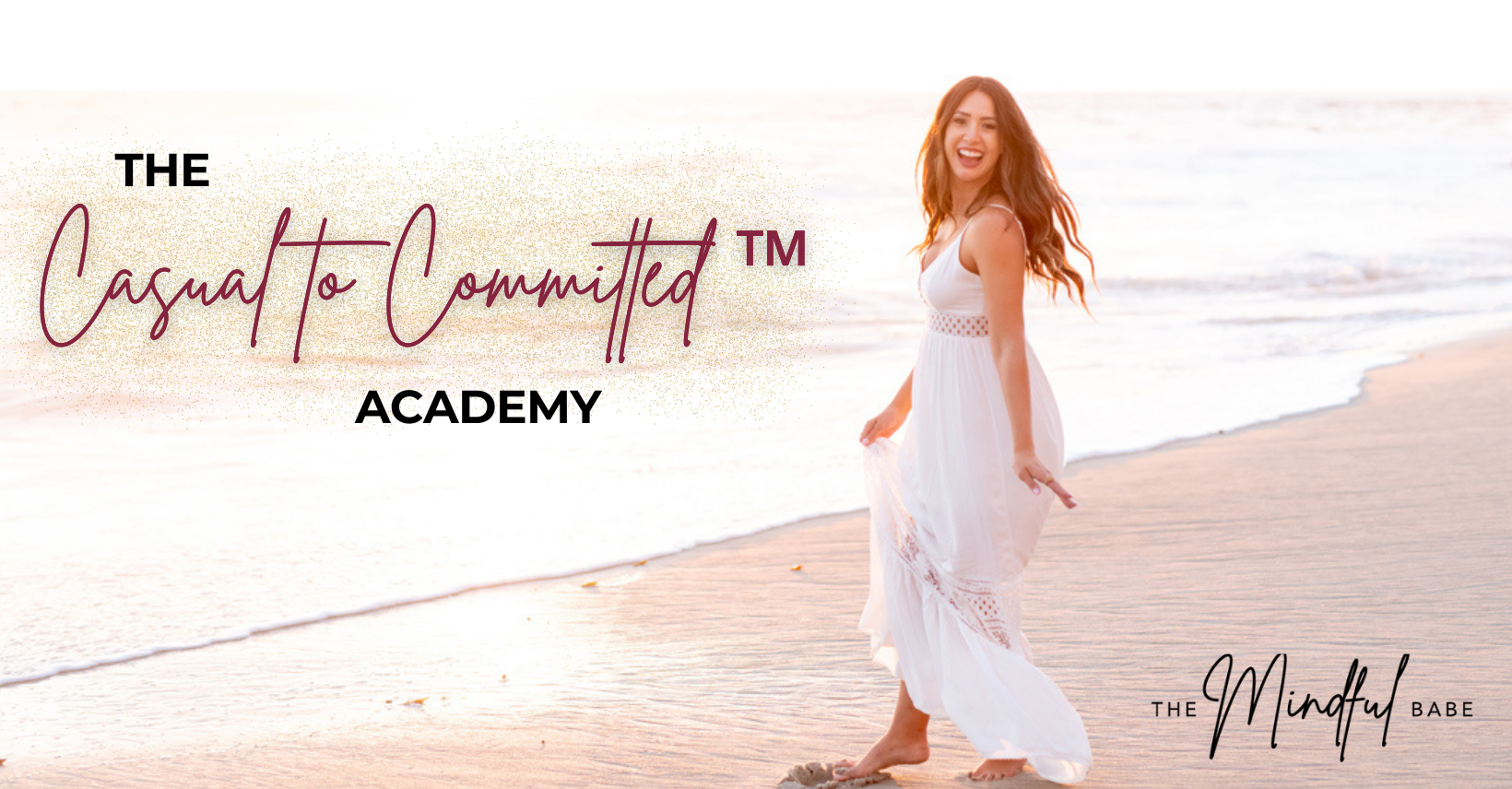 The only course you'll need to take you from dating men who only want to "keep it casual" to attracting & only being pursued by men who are READY for a commitment with you NOW!
Learn how to attract quality men, be pursued in the dating process, spot red flags and "time wasters" early on, tap into your feminine power, and feel empowered, grounded, & excited while dating.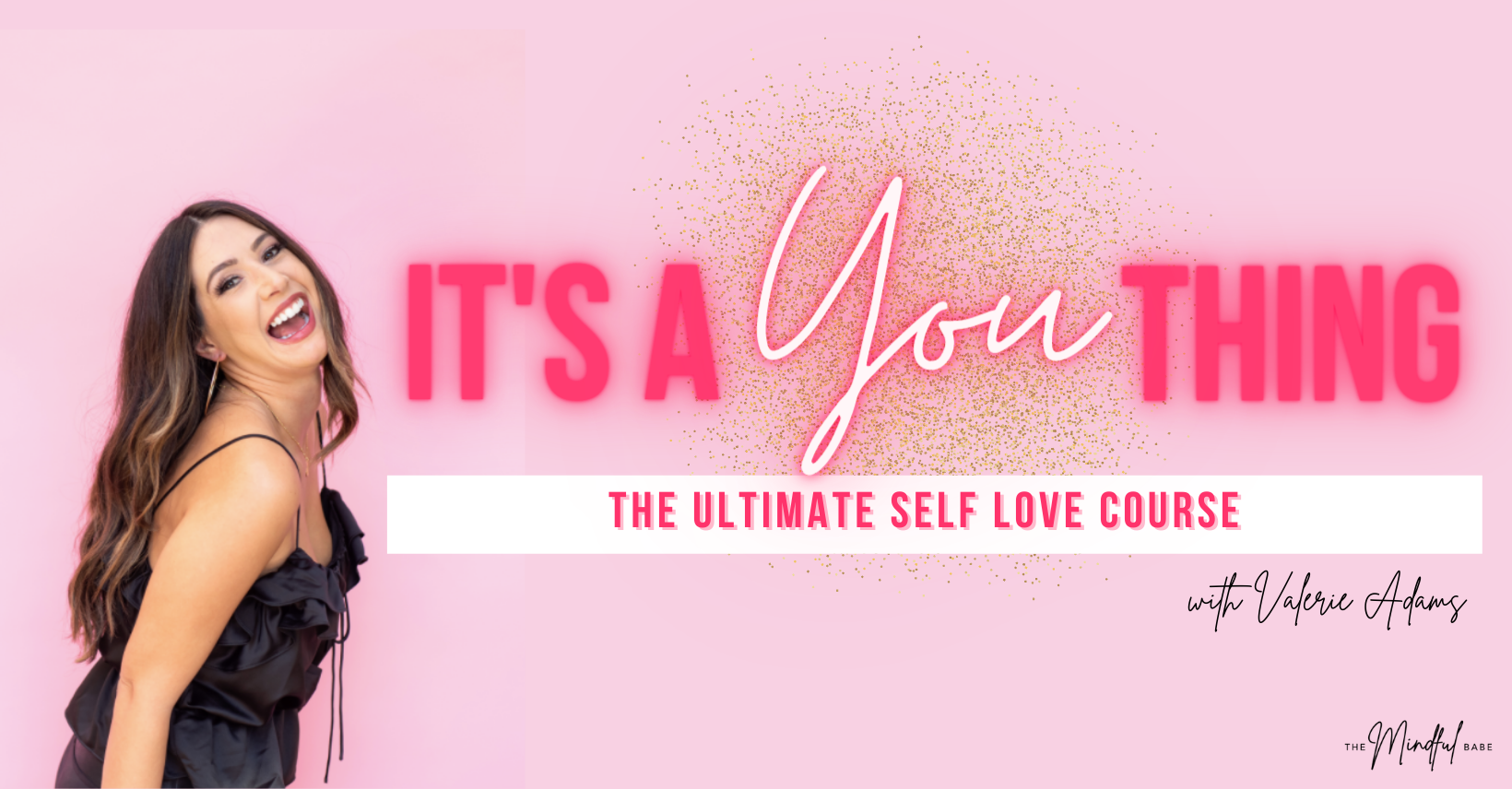 The ultimate self-love course to help you increase your confidence, claim your power & become OBSESSED with your life
You were made for WAY MORE than putting yourself last, battling negative self-talk, and constantly wondering if you're doing something "wrong"
This is the shortcut that you have been looking for to finally having the life you've been dreaming of since you were a little girl.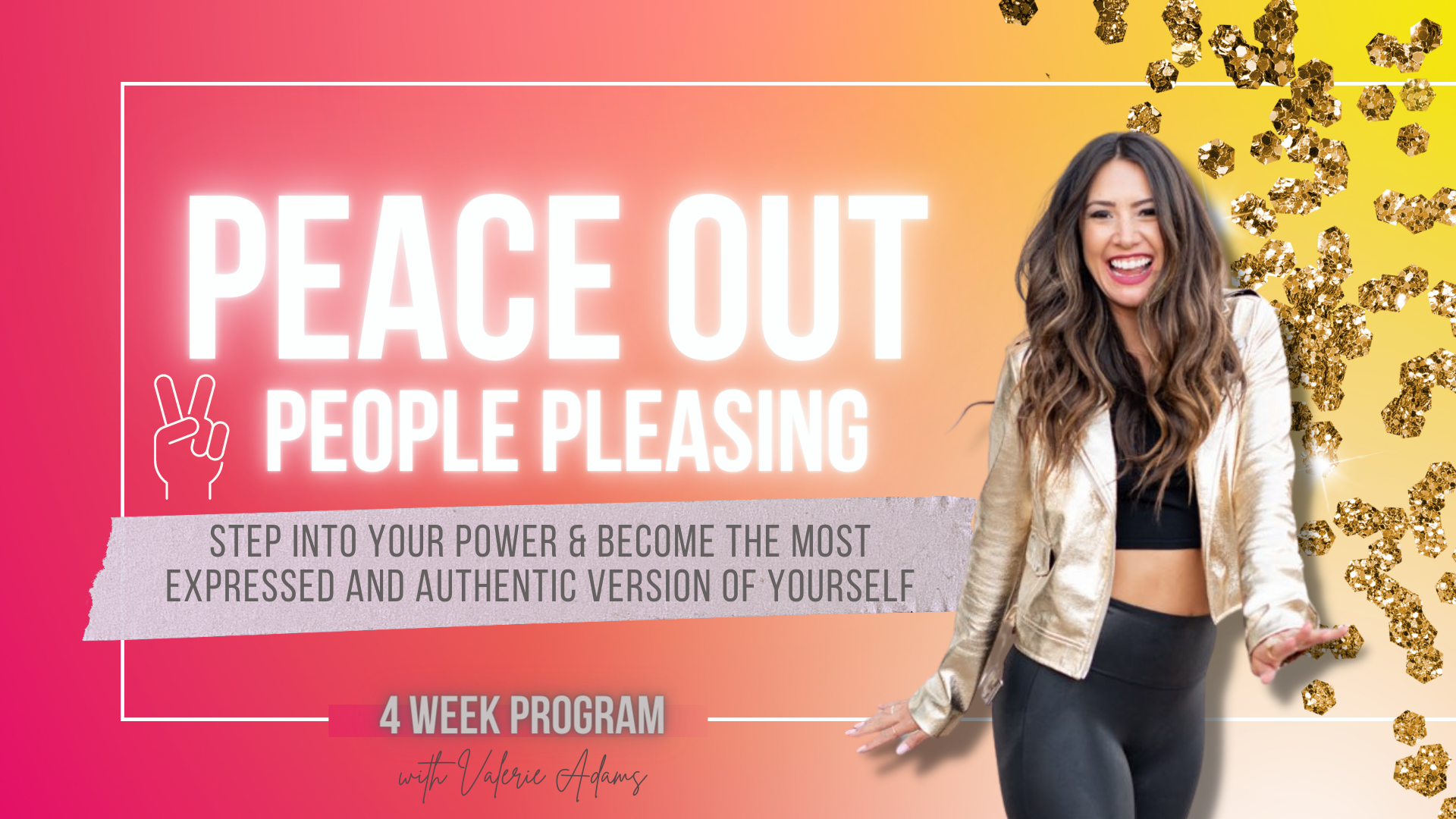 This transformational course is designed for the woman who is ready to feel safe and confident in all of her relationships dynamics. This course will allow you to overcome people pleasing tendencies, feel confident within yourself, master empowered communication, handle conflicts with grace, and become the Queen of boundaries (in the best way!).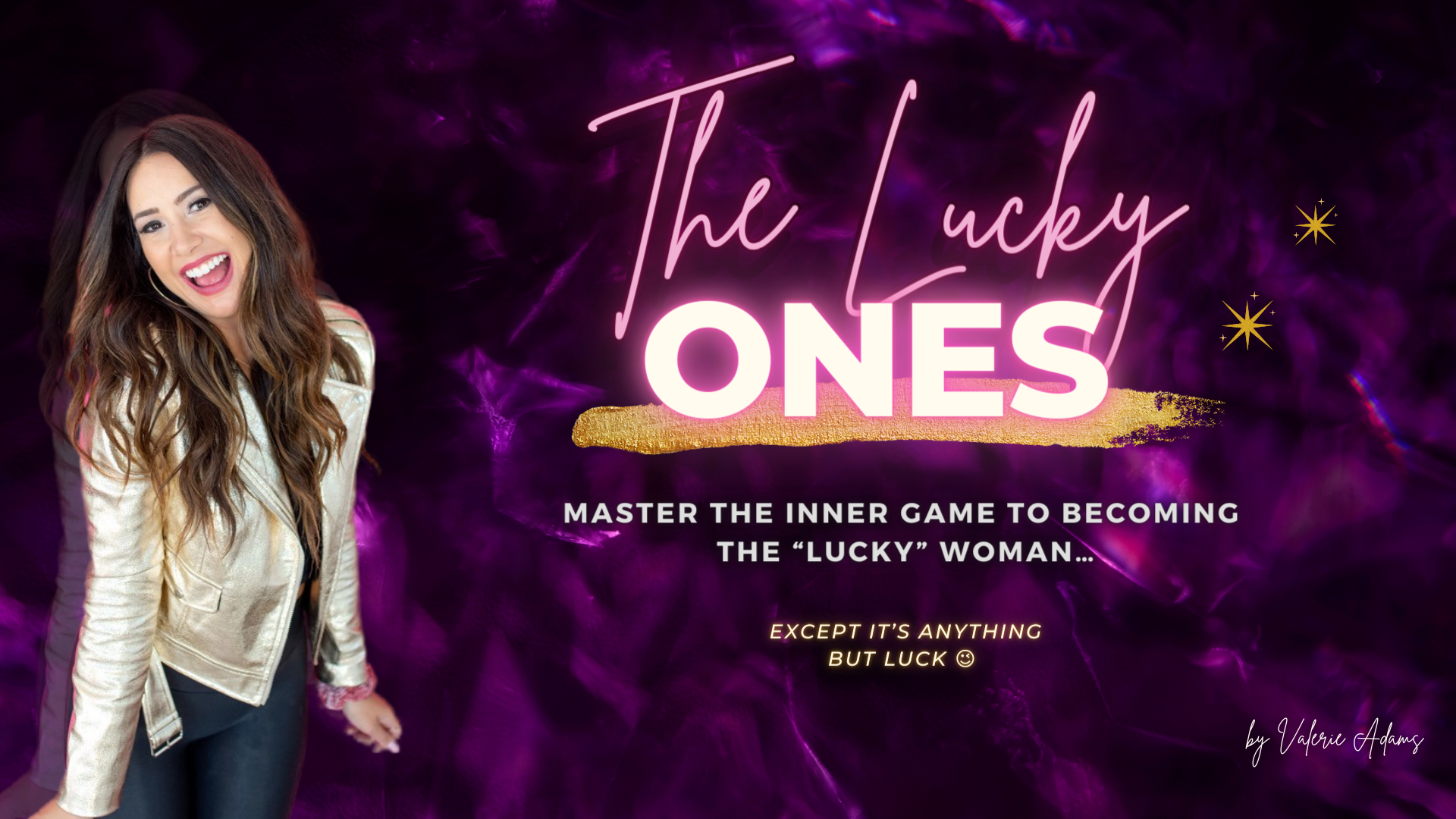 It's time for you to master the INNER GAME to being the woman who other people see and say "she's so lucky"…only it's anything BUT luck!
In this self paced course we will dive deep into your inner world: your belief system, subconscious programming, energy, and mindset & give you life changing tools to become the woman who attracts endless opportunities, lots of joy, and incredible success. Prepare for breakthroughs galore!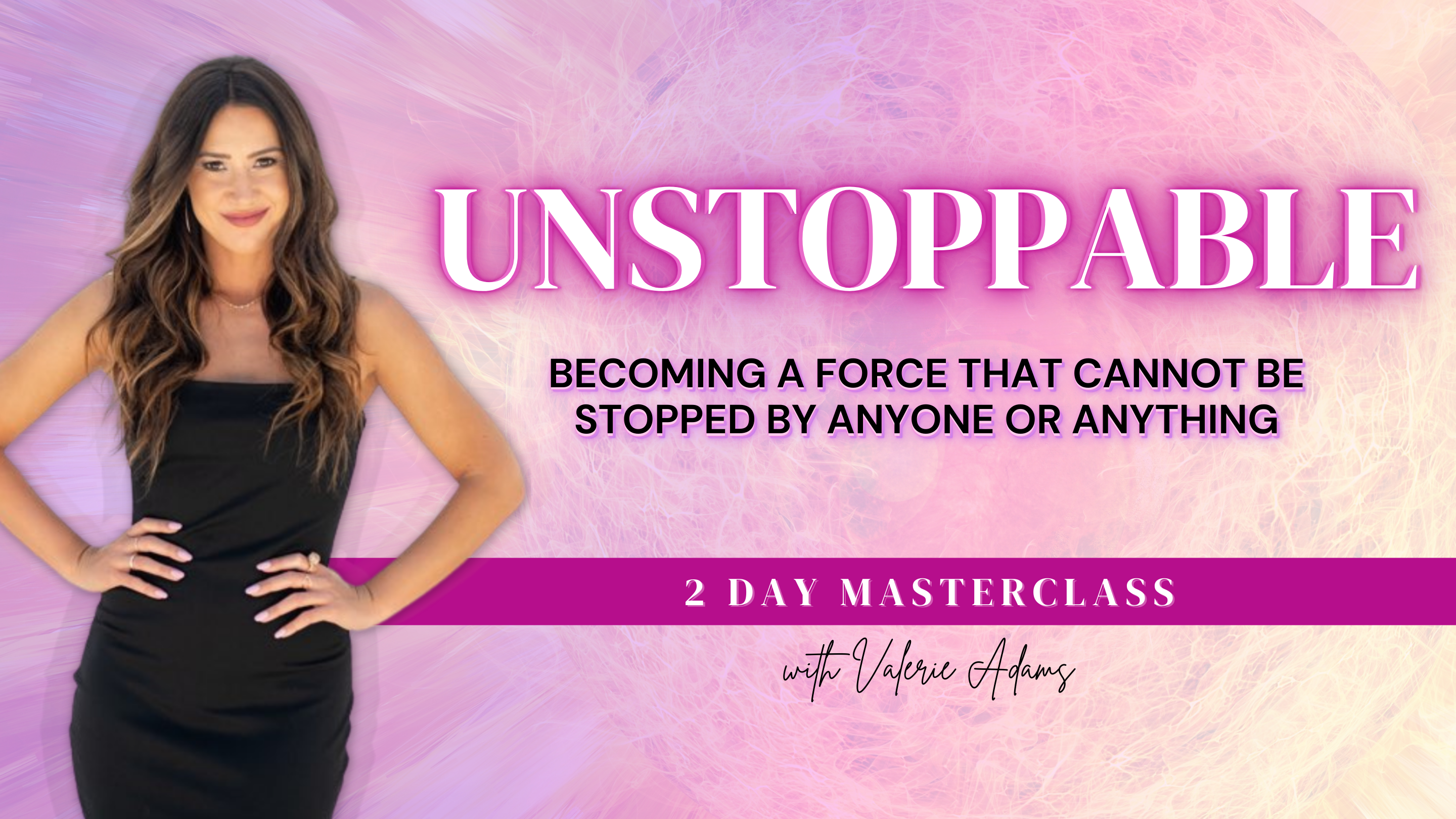 An unstoppable woman has the inherent nature to relentlessly pursue the things she desires most in life and WON'T en stopped by any PERSON or any THING. 
Over 2-days of trainings you will learn to understand the mindset of how to get what you desires & how to apply it to life now. Master the techniques to shift from feeling stuck/blocked into taking inspired action that will reap rewards. And access clarity so you can move forward & reach your goals faster than you imagined.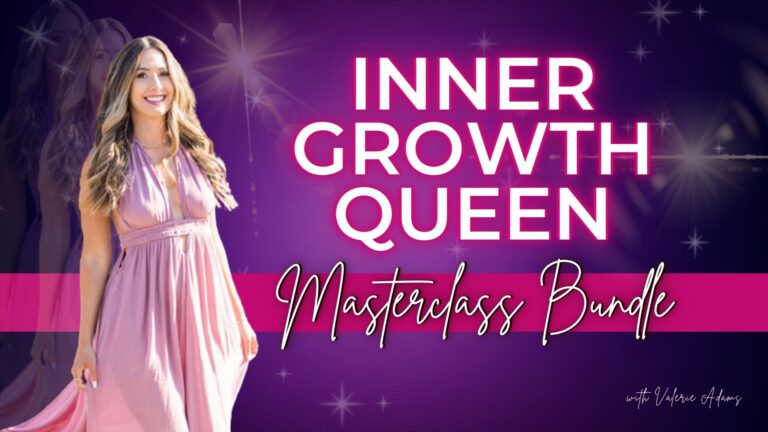 The Upgrade Masterclass:
A training that teach you the 3 necessary mindset upgrades that you need in order to be a woman who experiences abundance as her norm.

The Space Between Masterclass:
A training to learn how to create goals that turn you on and set yourself up for an abundant, fulfilling, and successful year. It's time to create year that blows you away.

Next Level Mindset Shifts Masterclass:
Uncover the mindset practices I've used to: build a multi-6 figure/year online business, attract my dream relationship, live my passion daily, & design the life of my dreams.

Respected Masterclass:
Master the art to creating boundaries in a classy & authentic way and how to step into the most embodied version of you who receives respect in any situation.