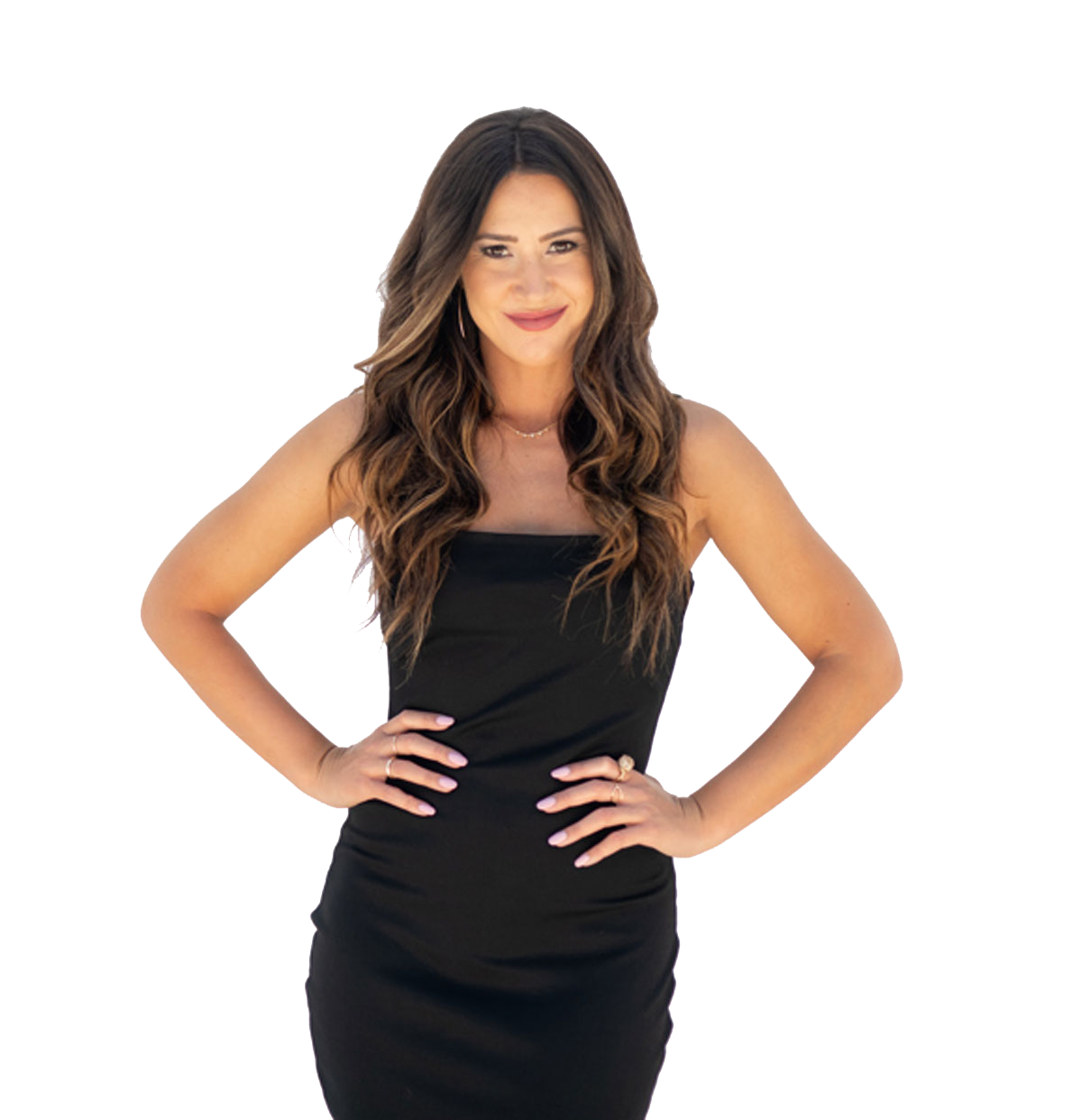 I'm Valerie, your mindful dating Coach
I'm Valerie, I'm here to guide women just like you to attract emotionally available men & feel more confident than ever.
I blend dating strategy & mindset techniques in my coaching, I promise, it's unlike anything you've ever experienced!
I remember what it felt like after watching most of my friends get engaged and married and wondering why I was so "behind". 
I was single for 3 years in my mid-late 20's and had convinced myself that I was living in the wrong city, all the good men were taken, and that I would have to DRASTICALLY settle to have a man want to commit to me. 
I constantly worried about other women being "competition" and felt like dating was a lot of work and meant to be anxious and heart-wrenching. 

I remember getting soo excited after a first date thinking it went really well only to be disappointed when I never heard from him again. 

I convinced myself that I had too many flaws and insecurities for a man to want to marry me – I had to completely transform to be dateable. 

I decided to hire a coach to support me through this. I had no idea what my blind spots in dating and my mindset were and I needed to go deep within myself to clear what had been blocking me. 

I dove into personal development and changed my thought process from "it's never going to happen for me" to "I'm going to attract the most amazing 10/10 relationship, I KNOW my partner is there.

Less than a year of going ALL IN, I met my partner Ryan who pursued me and treated me like a Queen. 
I can't wait to teach you how to do the same.