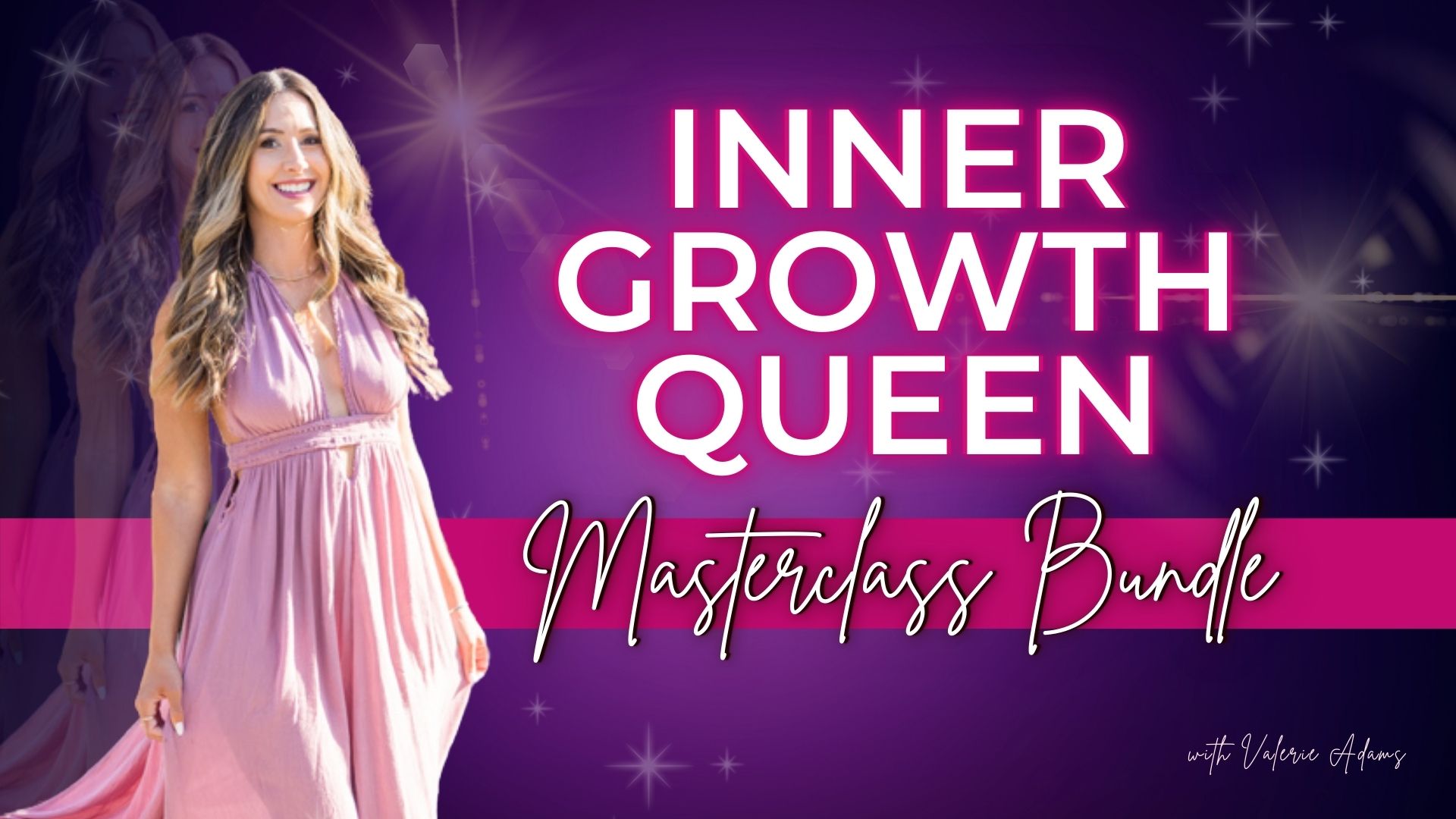 The ULTIMATE Masterclass Bundle With my Most Popular & Potent Trainings: The Upgrade Masterclass, The Space Between Masterclass, Next Level Mindset Shifts and the Respected Masterclass
Inside you get: 5 Pre-Recorded Masterclasses and your purchase includes a credit you can use toward any program or coaching package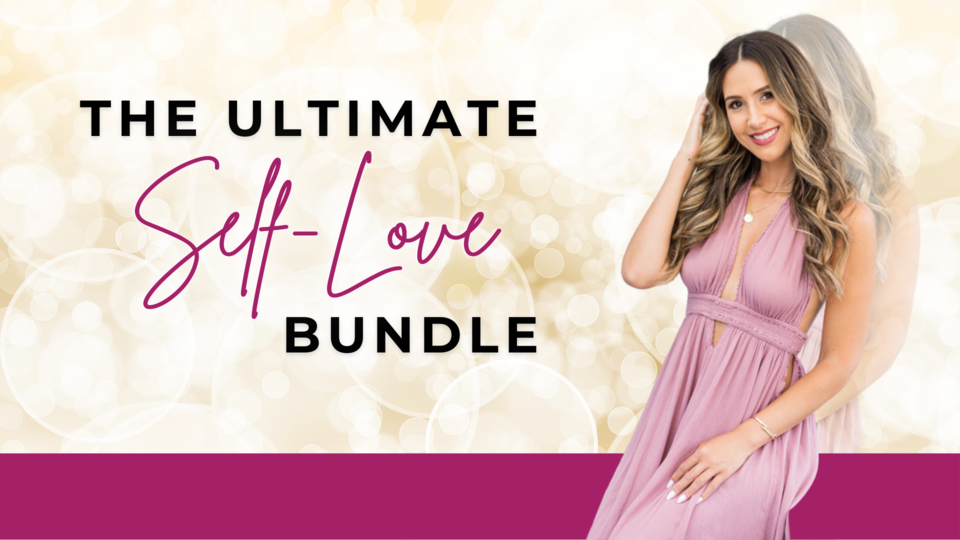 Because self-love is WAY more than just getting massages & buying yourself flowers from the farmer's market. It's a commitment to YOU, a daily choice, a way of living, & the gateway to the life filled with your deepest desires. I've bundled together over 20 teachings & tools that will help you create your most joy-filled, abundant, and miracle-filled life. The secret ingredient: your relationship with you!
Inside you get: 20 potent trainings (trainings range from 15 min- 70 min), reflection prompts, self-love workbooks, & 21 days of journaling activations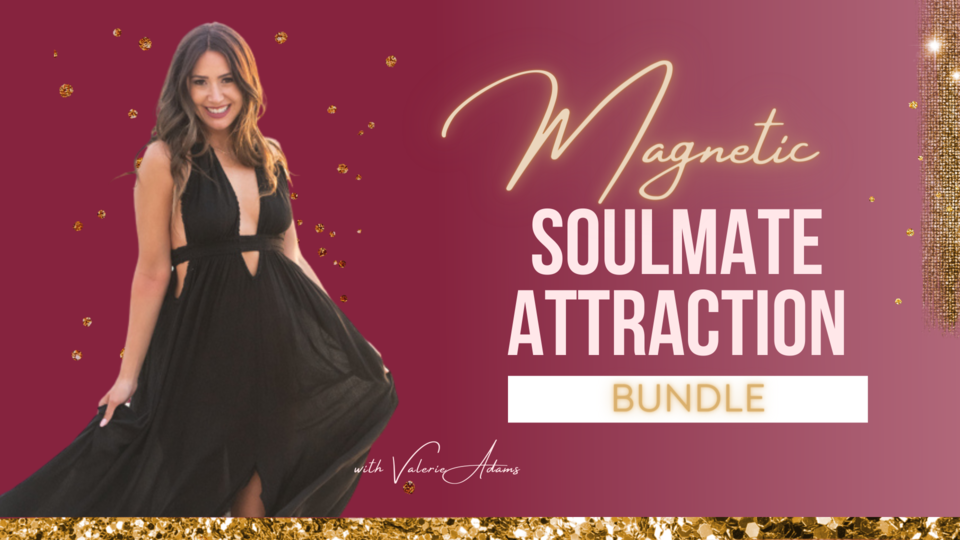 The Magnetic Soulmate Attraction training bundle is for the single woman who is ready to transform her dating experience, elevate her mindset & confidence, and learn the practices to attract her dream partner. 
Inside you get 11 hours of trainings, workbooks, and journal prompts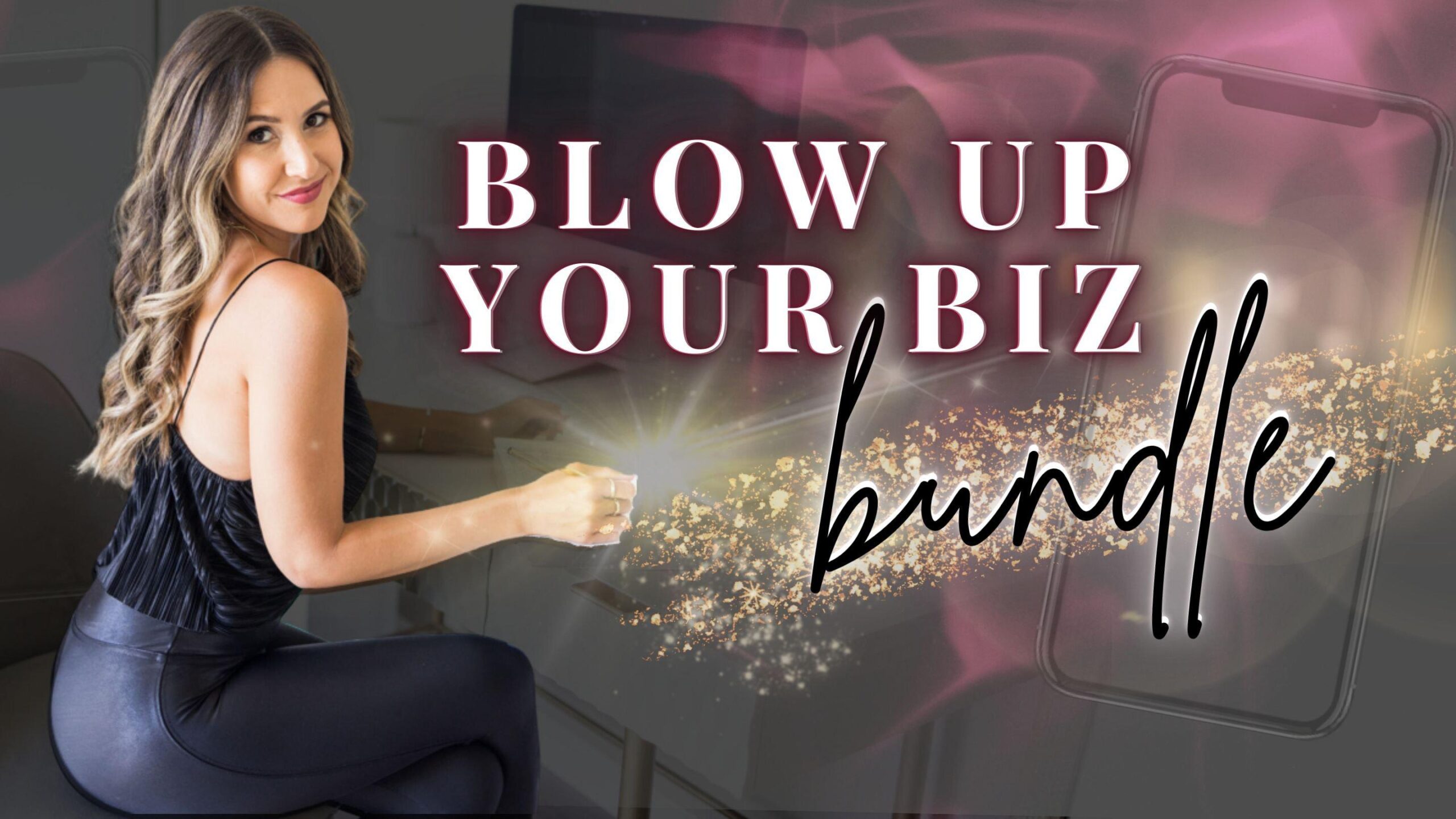 The makings of a successful online business include THREE very important things: Your brand, your offers, sales + launching. This bundle is for the woman looking to nail these parts of their business to not just level up but BLOW UP THEIR BUSINESS.
Inside you get: 25 trainings on the topics of offer creation, content strategy, selling and launching