Life is now. What are you waiting for?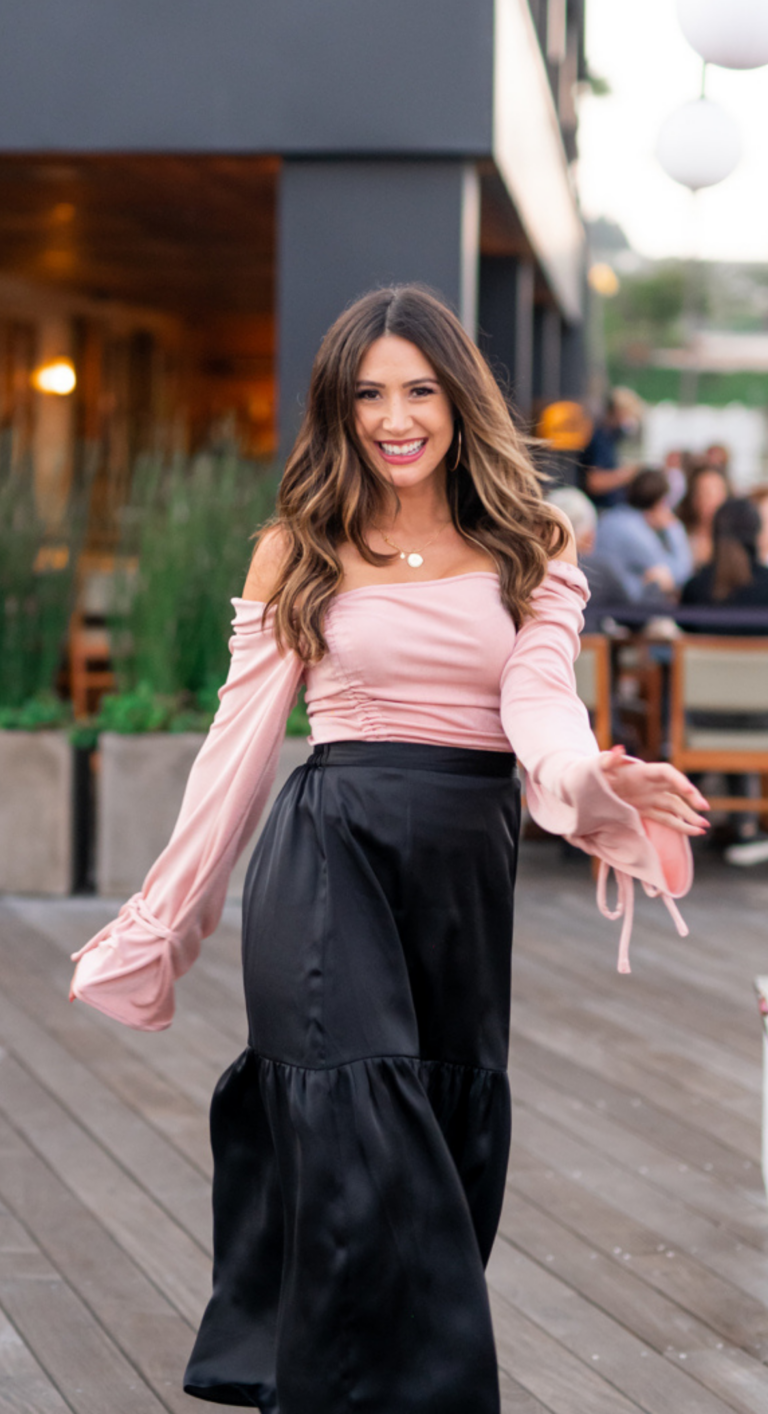 I'm Valerie, Your Dating & Mindset Coach
Hi Babe,
I know what it's like. Trust me. I struggled with men and dating for over 10 years and at my longest, I spend 3 completely years single in my mid-late 20's. I was "taking action" but was blocking myself from attracting a committed relationship in many ways. So many things I wasn't aware of.
I've undergone a massive transformation that started in 2018 and included many mentors, coaches, courses, seminars, trainings, program, books, and from my growth, I attracted my dream relationship in 2019 and am showing women how to do the same.
Yes, you can have it all. The incredible life and the partner alongside you to enjoy it with.
Let me show you how!
Xoxo,
Valerie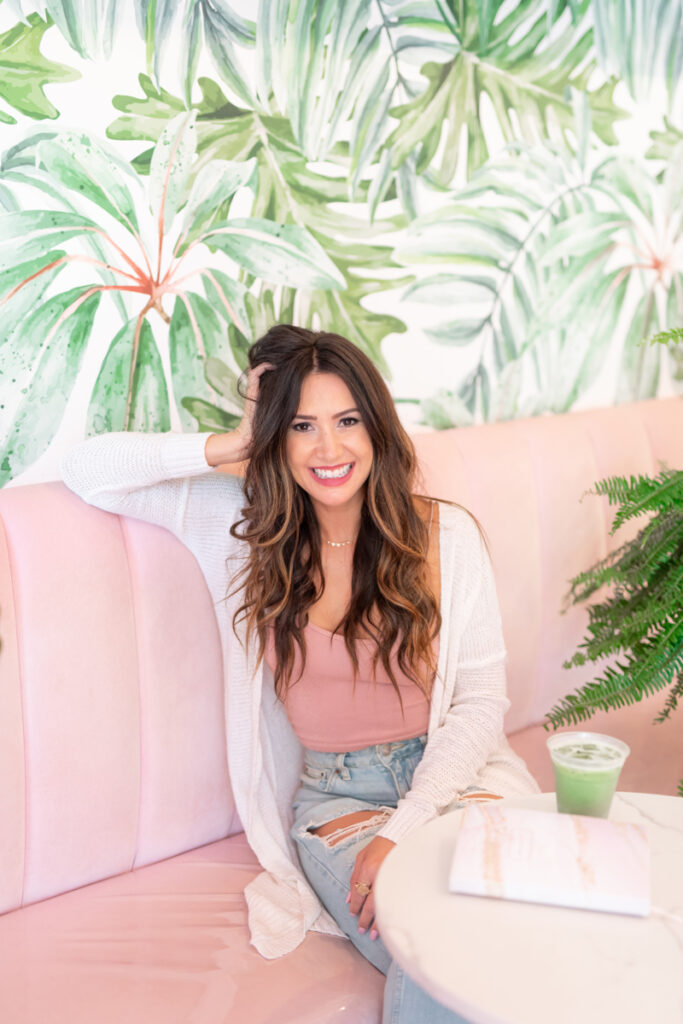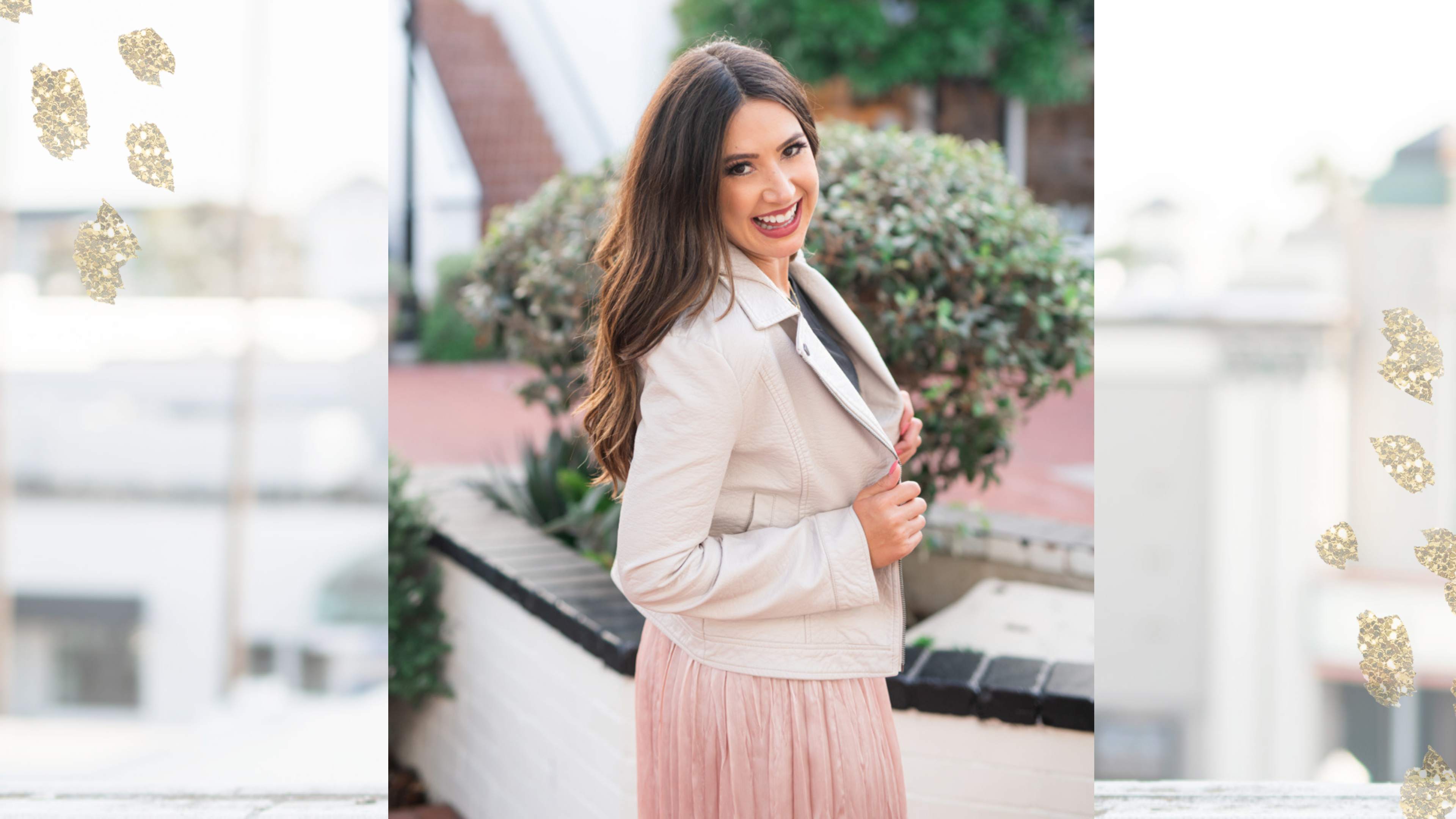 Ready to attract your Highest Self and Dream Life?
I support women who are committed to their growth through high-touch private sessions, group coaching, as well as courses that you can take at your own pace (the transformation is still huge!)
Wherever, you're at, I've got you!
Want dating tips & exciting announcements from me?
Subscribe to stay in touch!
"Saying yes to Fall In Love has been one of the best decisions I've made. In it, I found me, my confidence, my love for me! It's a bit of an emotional roller coaster to dig deep within, but the outcome is so worth it, so healing. I will be taking all our tools with me as I move forward. I know without a doubt my person is on his way and when he gets there I'll be ready to start our story! Thank you, Valerie, and all the beautiful women I am so lucky to be on this journey with. I would do without a doubt recommend Fall In Love!"
"I feel liberated and clear on what I want to attract and the standards I want in a future partner, and that was only possible because of Valerie and her coaching. She truly changed my life in a huge way and I'm forever grateful to her and the work she's putting out into the world."
"The tools that Valerie provided helped me clear so much space in my life so that I could gain so much love and compassion for the most impressive part in person first… Me! It feels so good to be so open and excited for the future as I feel so clear on the type of man I'm calling into my life as I feel more confident in who I am as a person and ever."
22 Journal Prompts to Attract an Emotionally Available Man
22 Journal Prompts to Attract an Emotionally Available Man